Carry All RC V2 CCRC Edition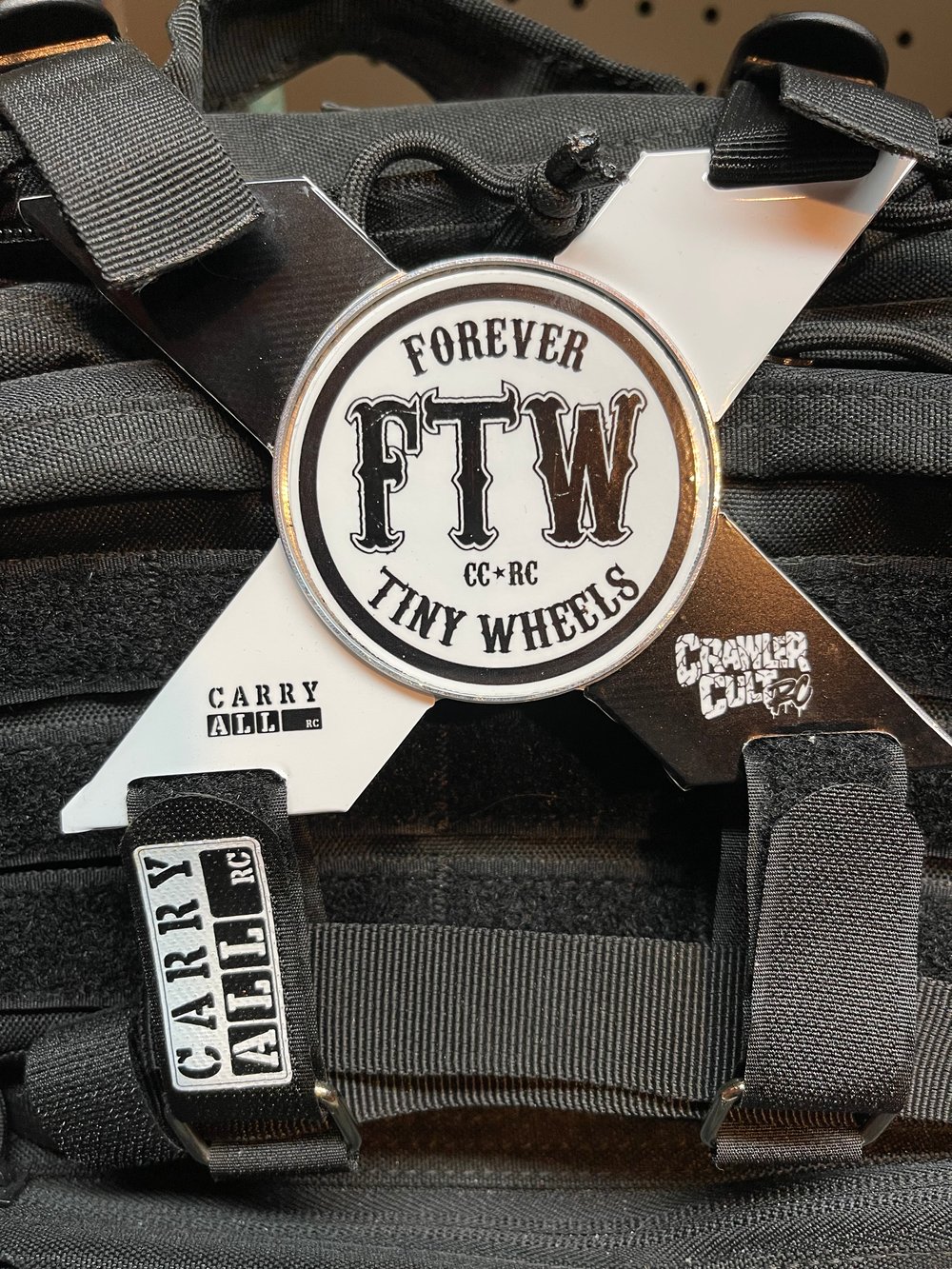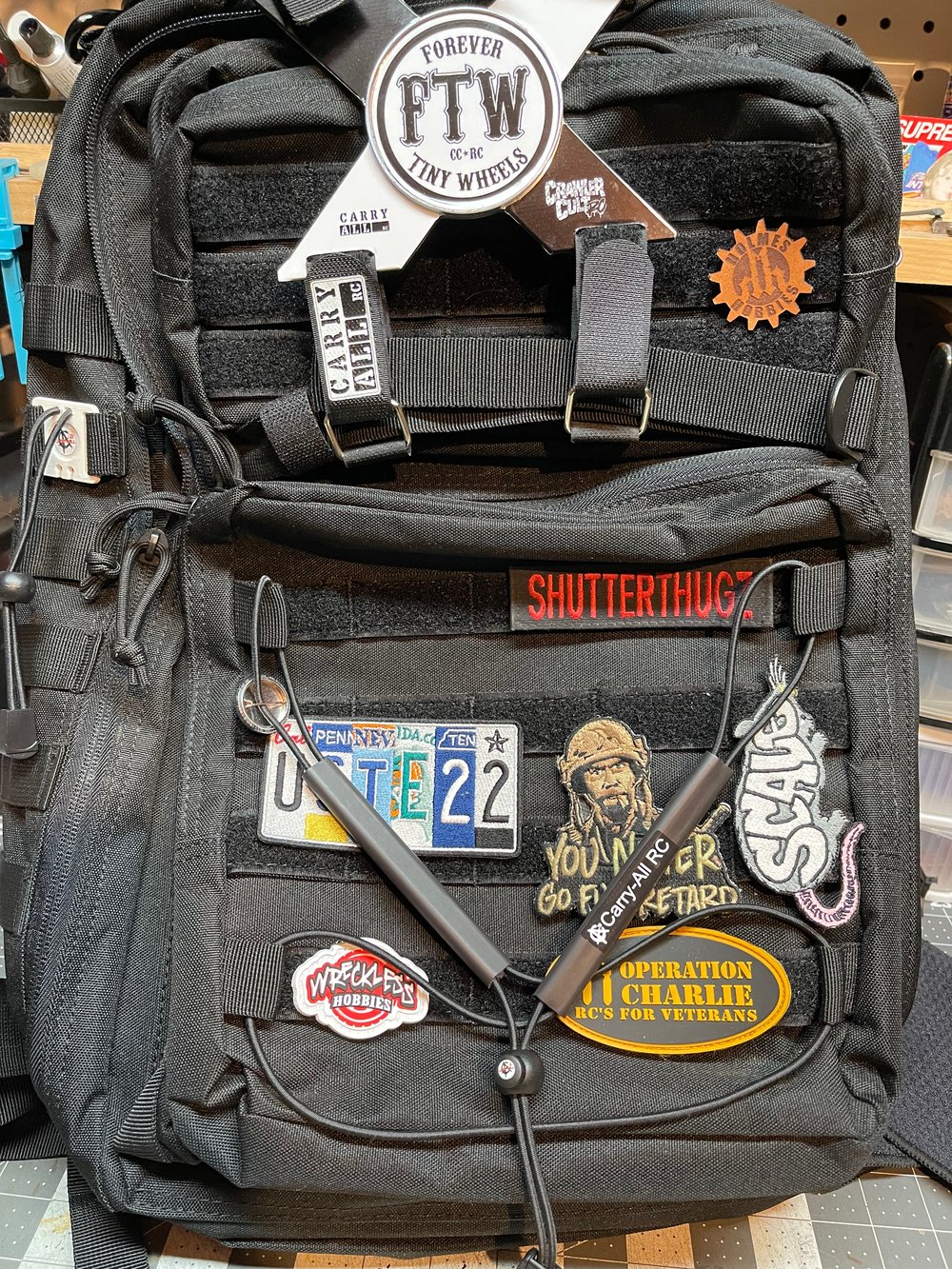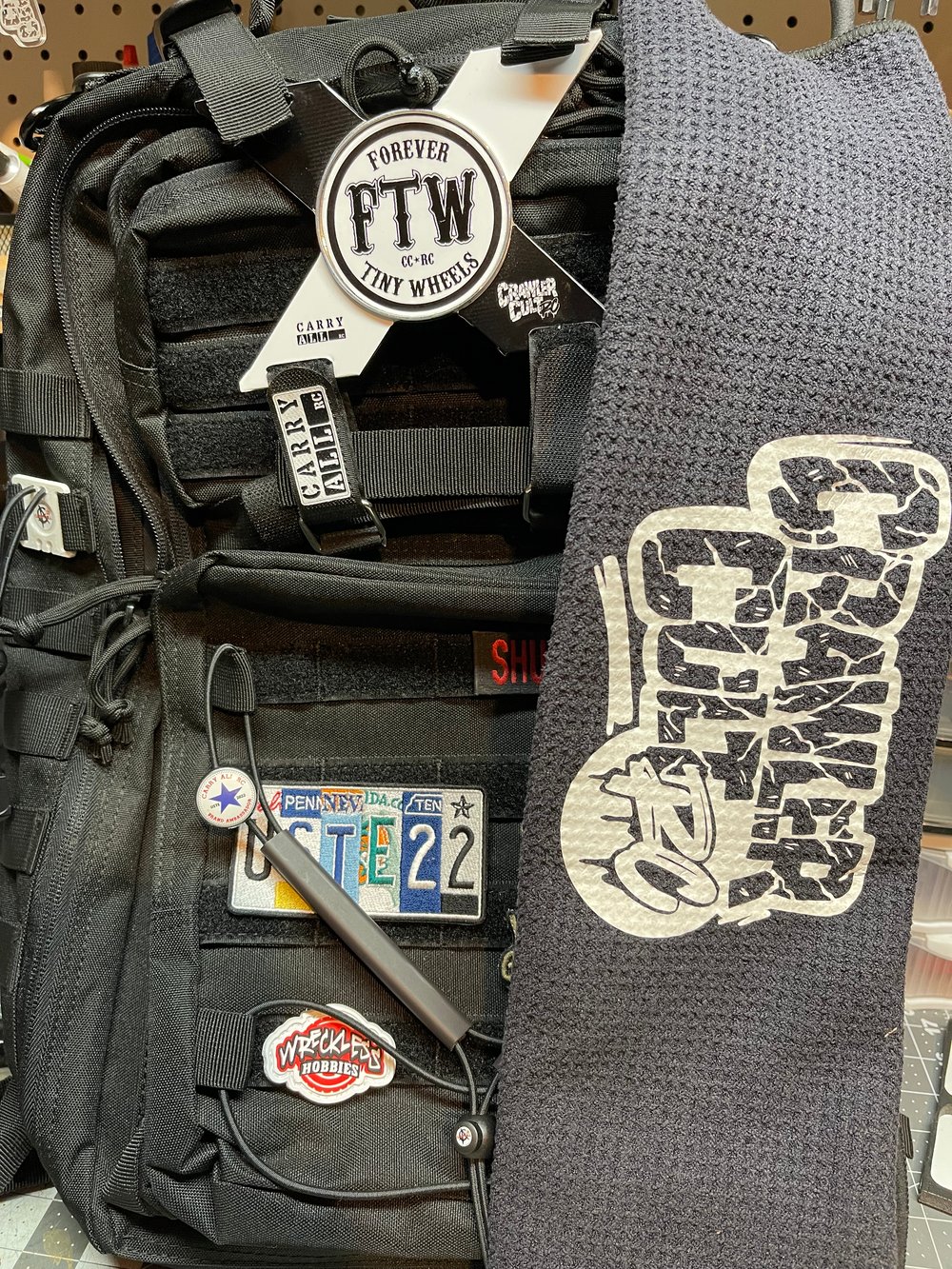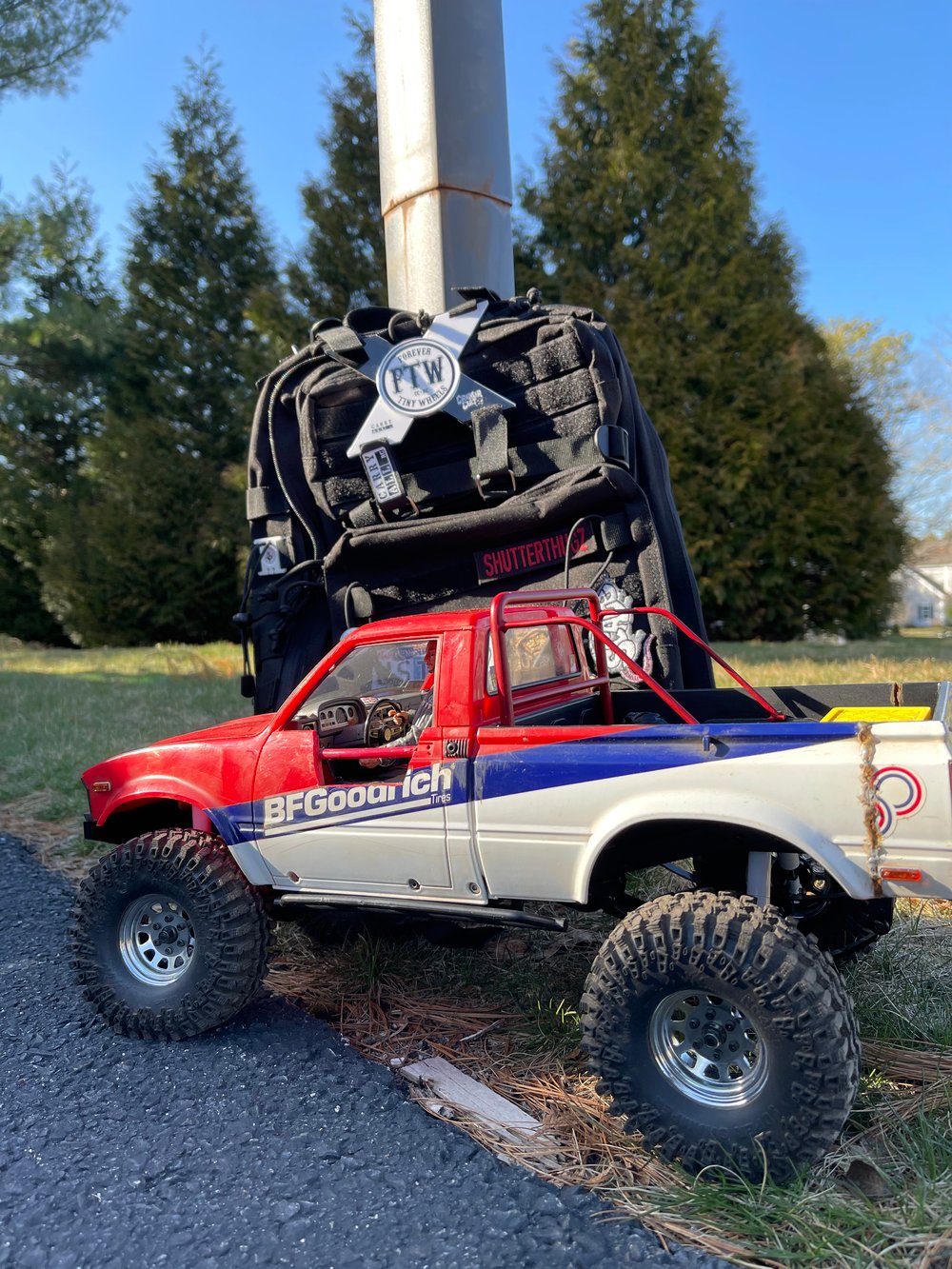 Carry All RC/Crawler Cult colab is here!!
Our version of the bag will come with more than just the normal items that come with every bag…. Along with the signature "X" of CARC slapped with our FTW logo, the towel printed with our logo you get a Crawler Cult shirt, sticker, patches and some other swag for your new bag.
**Allow 7-10** for shipping**
The new X2 CARC Bag is designed from ground up and built to our specs. You won't find another pack like it. This unique and designed for RC companion is exactly what you need for your adventures. The bag is built so well it works perfectly for any 3-day trip or even a bug out bag! The materials are event weather resistant to ensure your equipment stays safe.
Included:
• All new Aluminum X is machined aluminum with the Crawler Cult FTW logo
• CARC First Aid kit is included for those times you have a bit too much fun
• Save money with the included promo codes included thanks to our awesome partners
Dimensions:
• 45L 3-day Bag
• Easily fits a 17" laptop
• Bladder bag/Camel pack ready
• Dual belt system for load management
o Belt can be customized for an additional 16" of length
• All Velcro is stitched on, it's going no where
• Molle Strapping
• 6-point universal quick attach system
• Upgraded zipper pull so you can always get to your stuff